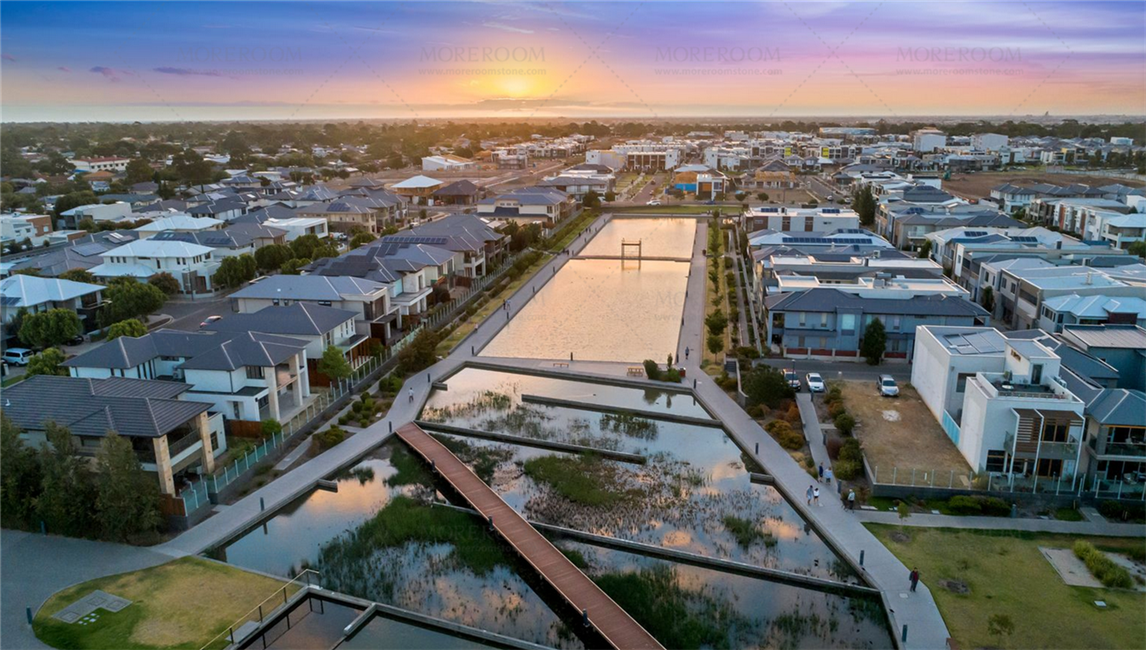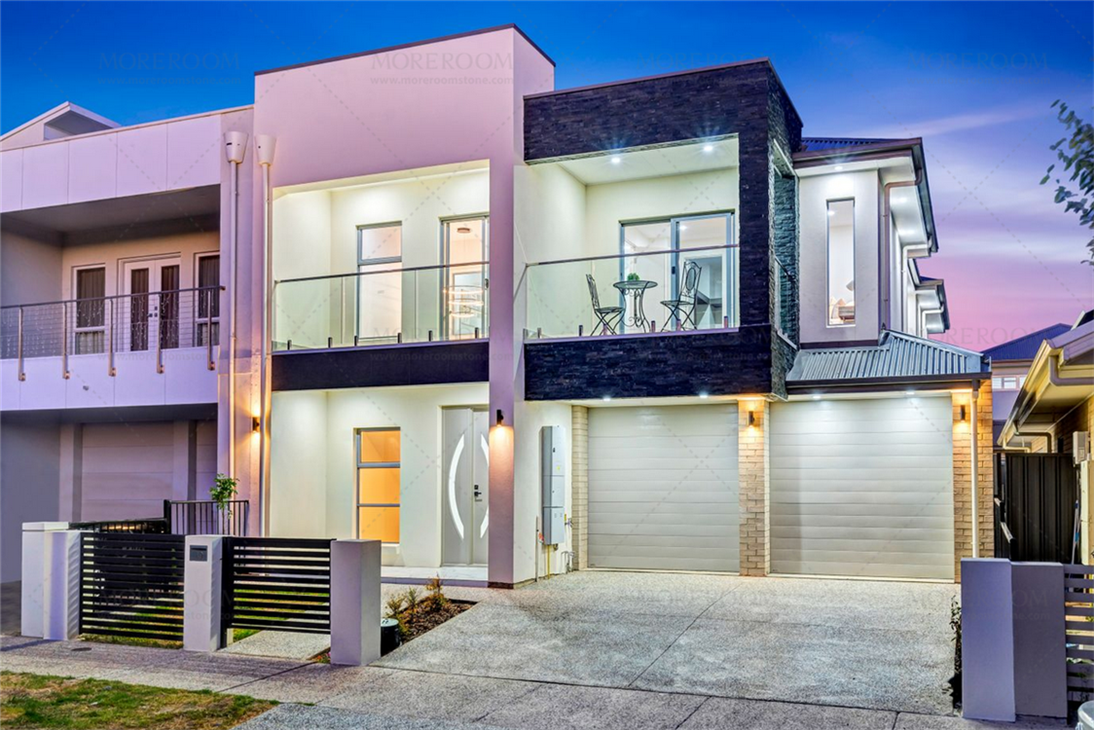 With Moreroom Classic calacatta quartz slab at the heart, this incredibly liveable villa brings the design dreams of talented designer to life.
The kitchen became the main-stage of day-to-day life.people everywhere are giving priority to this room when it comes to renew their homes.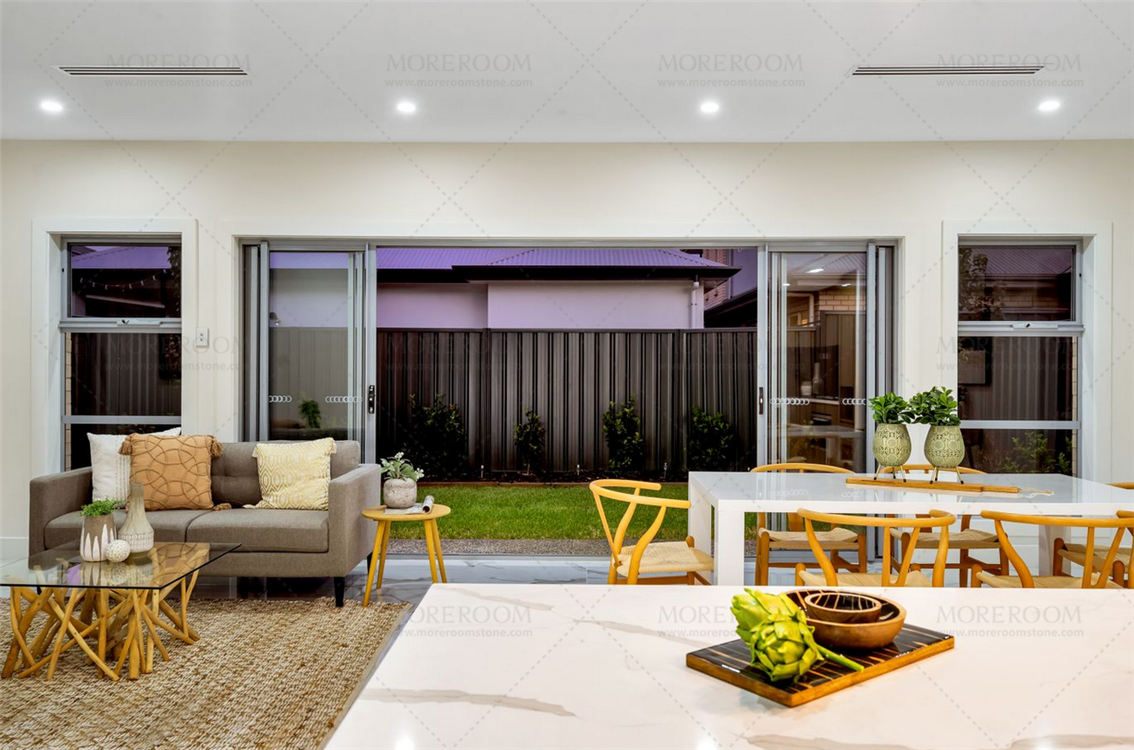 KITCHEN COUNTERTOP:MOREROOM ARTIFICIAL CALACATTA QUARTZ SLAB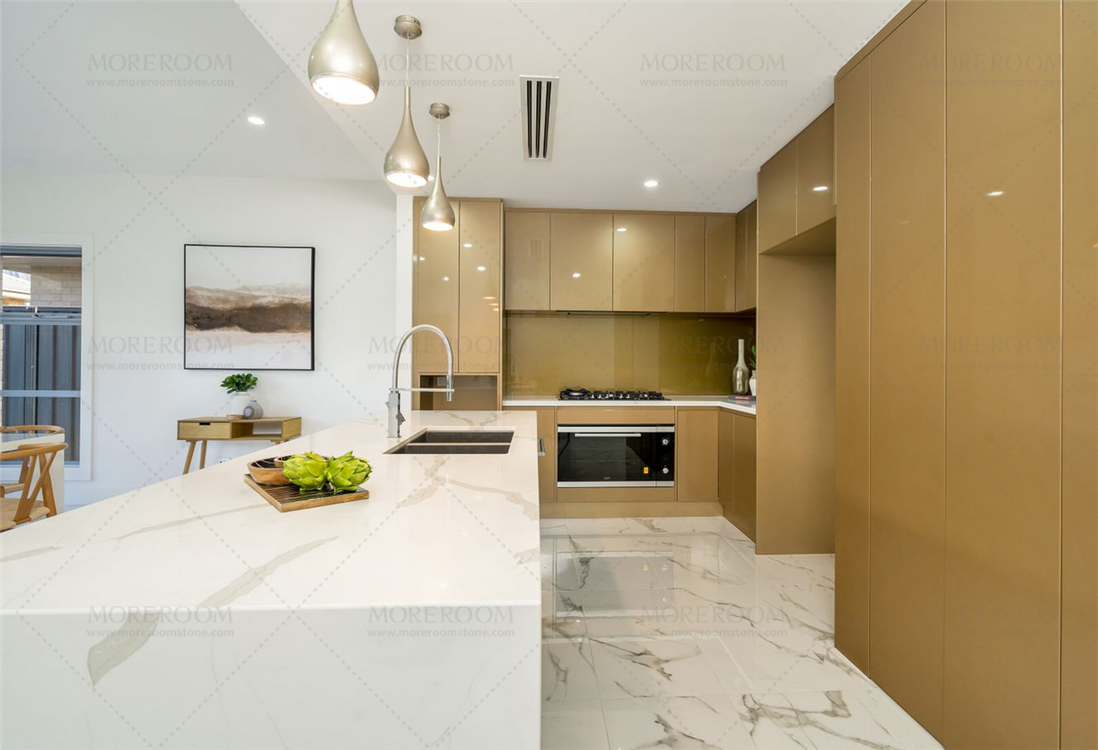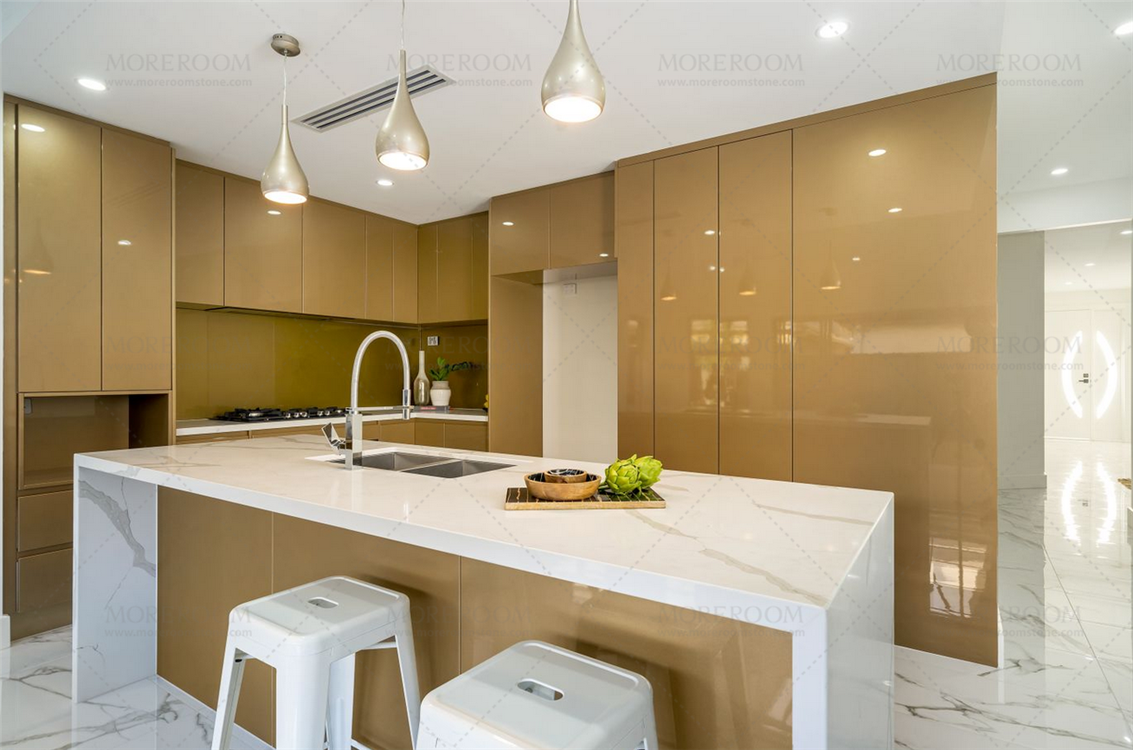 Resistant and fascinating, is the ideal material for kitchen tops, tables, coffee tables, just like this amazing countertop on commission.​